[ art & design ] Jean Arp's organic forms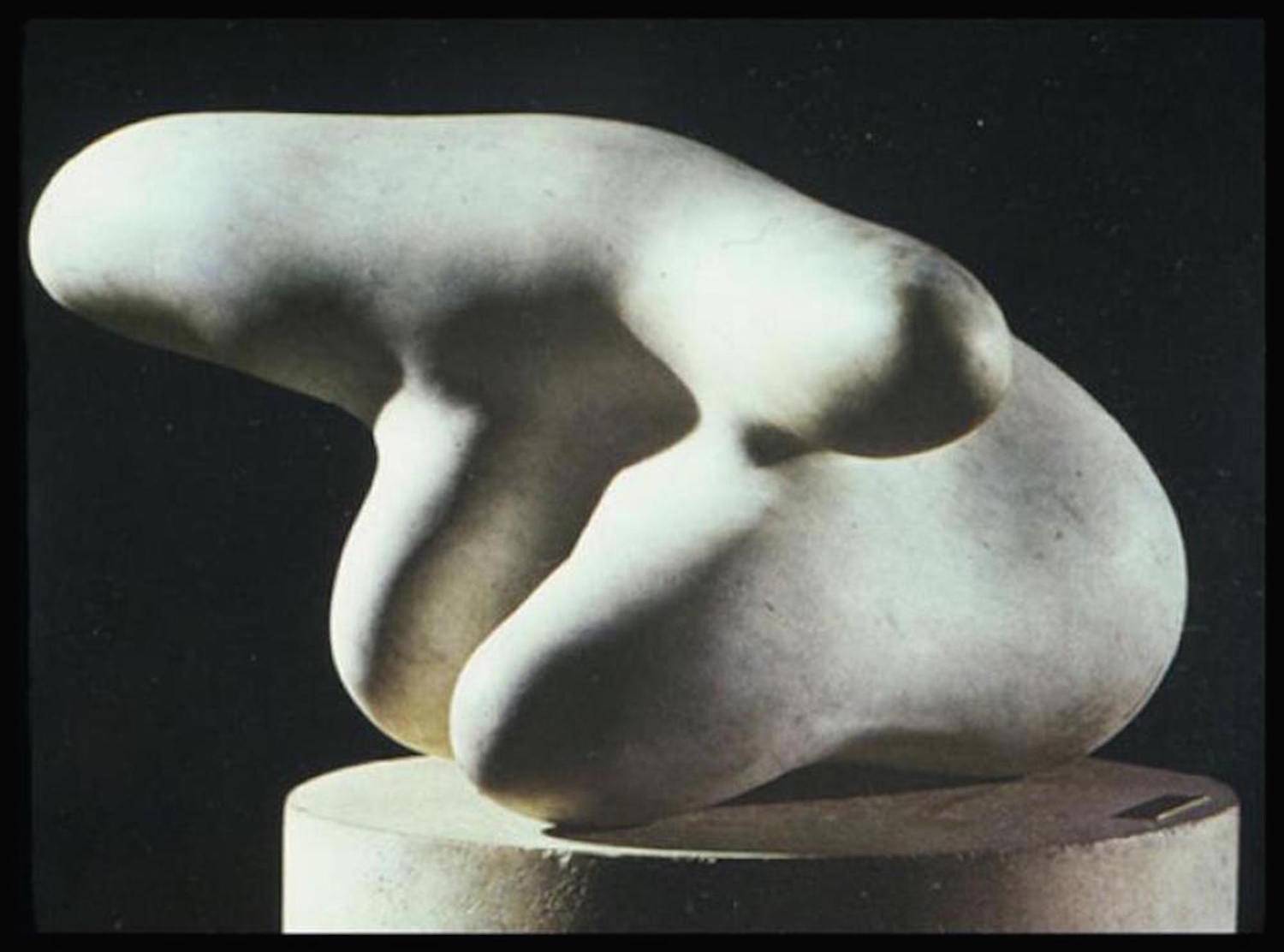 Rolling, plump figures cast in pristine plaster, Jean Arp's supple organic sculptures are as bountiful in physicality as they are in sentiment. Known predominantly for his precise and elegant illustrative works, there is much to be admired – if not more, so – of his hand-cast forms, fertile with the very essence of nature and the human condition.
It's difficult not to want to reach out and skim your hand along the curves of these polished sculptures as they gently catch light and set it free somehow softer and more abundant than when it first came. This is not the stuff of harsh angles or strobing rays. There is a poetry and a purpose to Arp's undulating bodies that call for a tender gaze, an affectionate temperament and a fleeting moment of silent contemplation.
Arp draws a connection between meditation, nature and the physical grunt required when carving such celestial orbs from a raw block, the process of which he says, 'I work until enough of my life has flowed into its body'. In an act of serene rumination, one can feel such a connectedness to Arp in his sculptures, that if you were to actually press your hand upon them, you'd feel his hand touching yours in return.
Jean Arp's sculptures, (from top).
Human Concretion, 1934 / Sculpture of Silence, cast 1957 / Homme Vu Par Une Fleur / Pagoda Fruit 1949 / Concretion Human, 1935 / Sculpture To Be Lost In The Forest 1932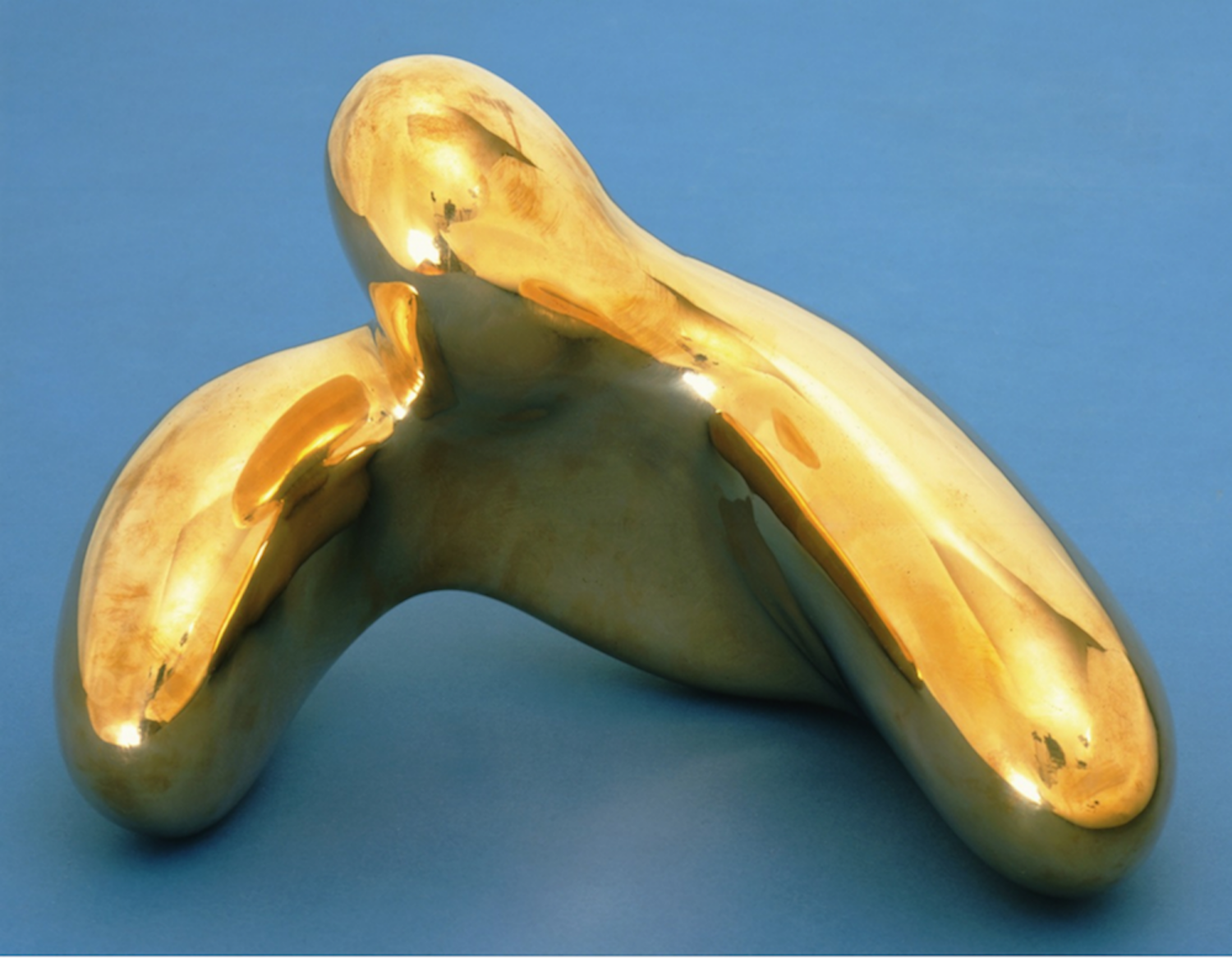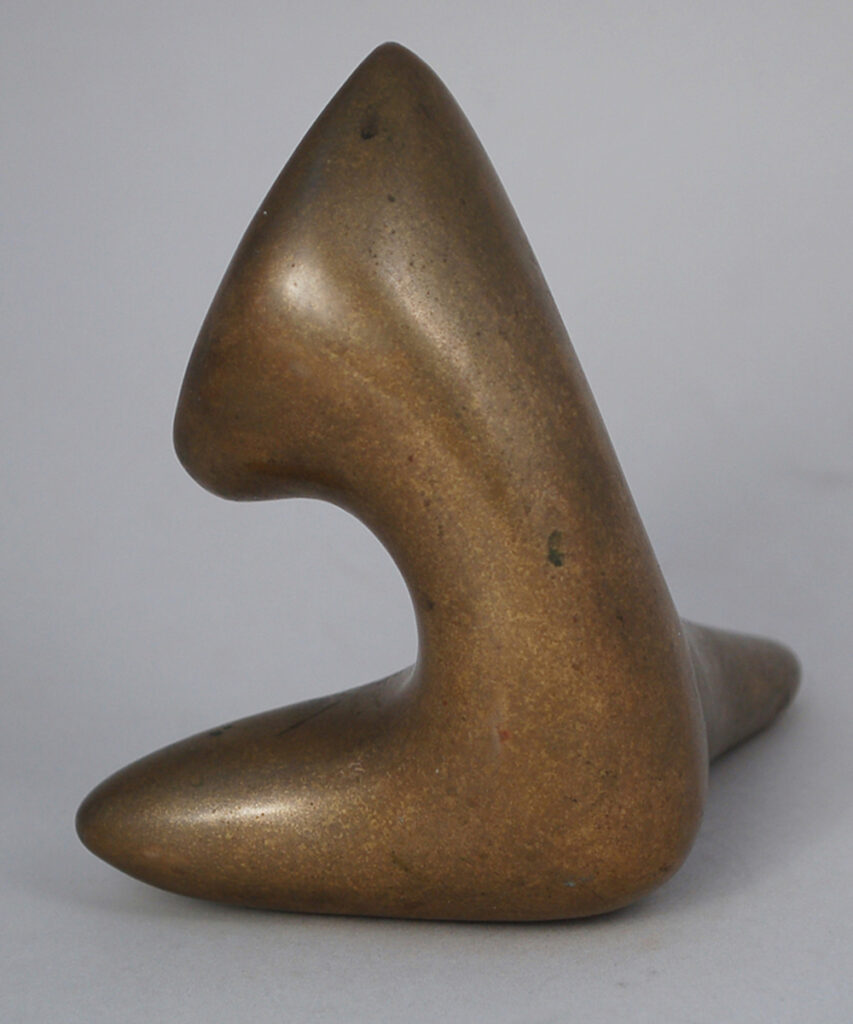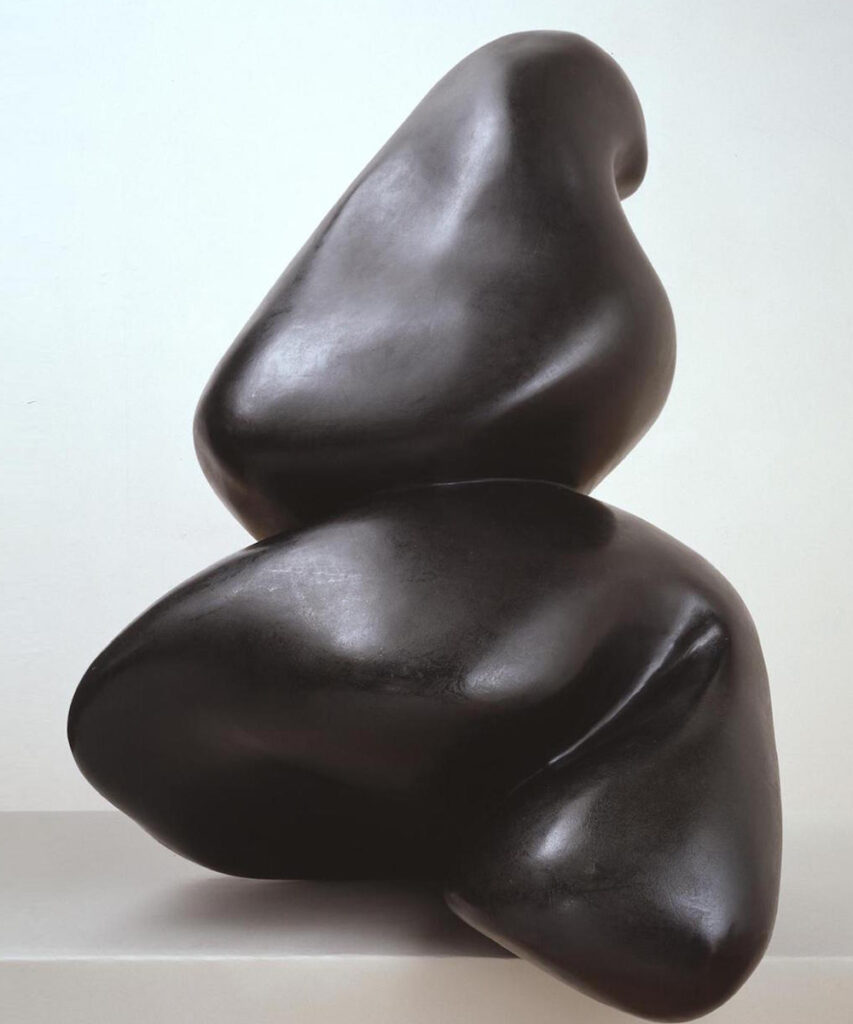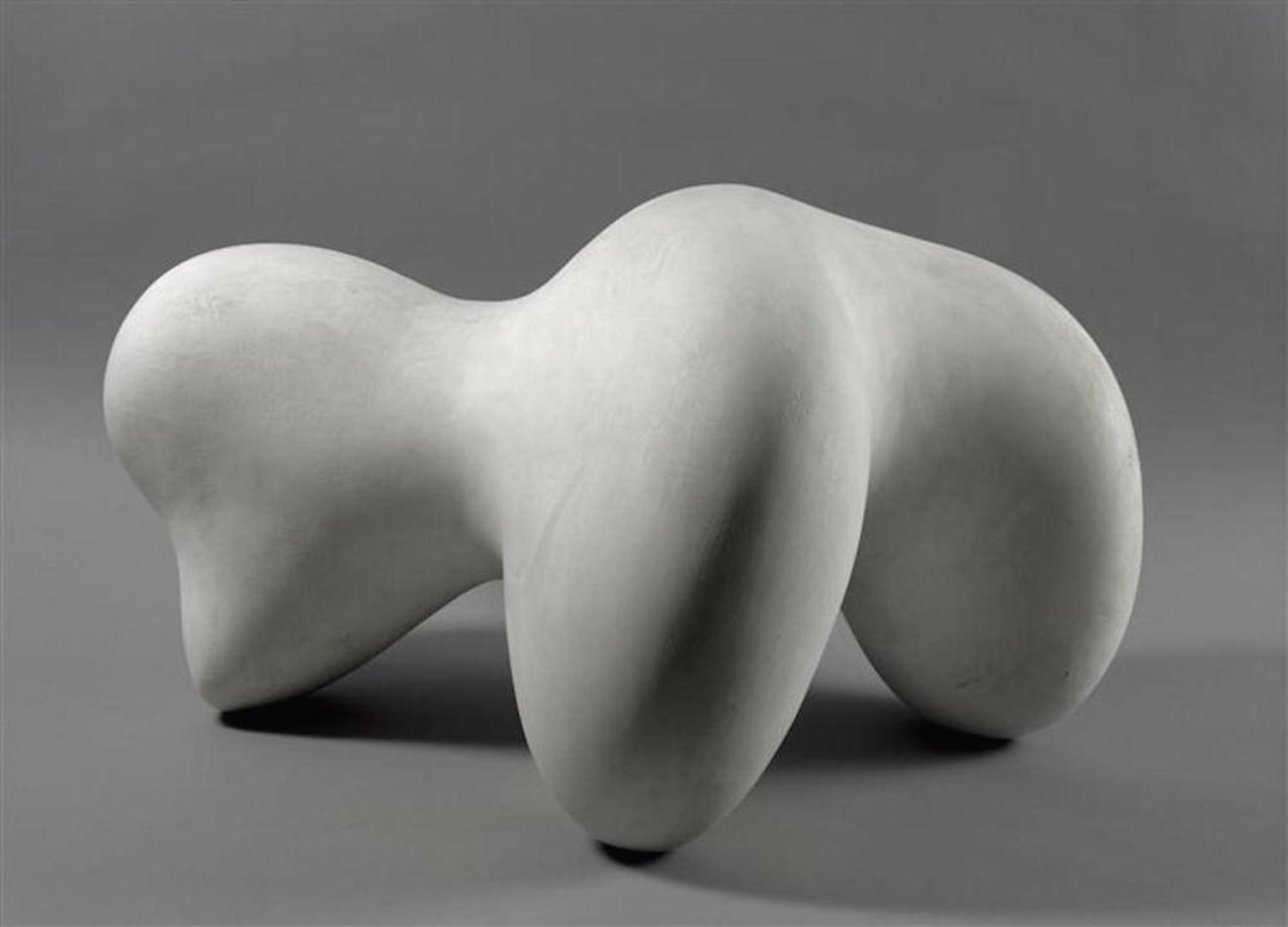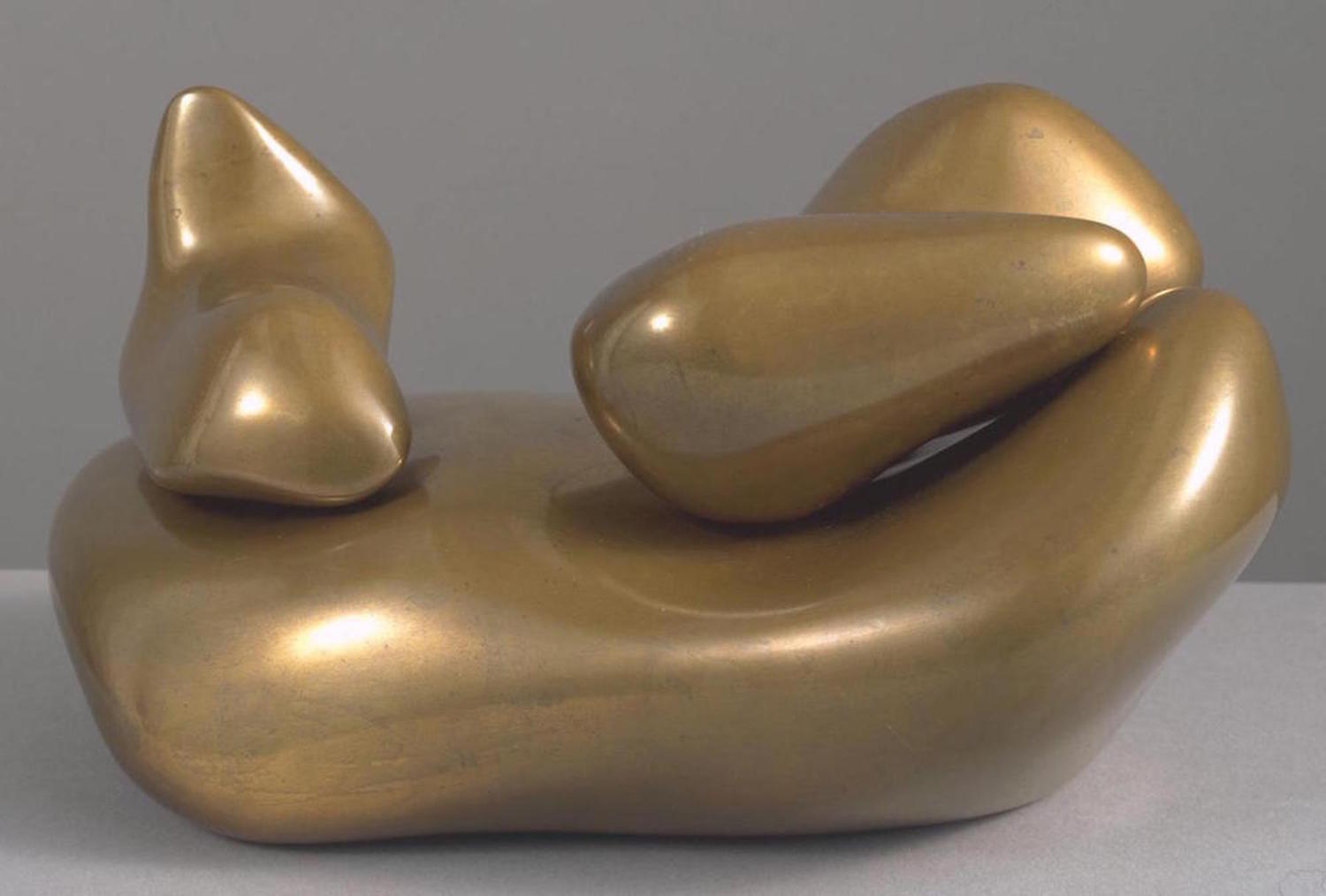 About Author