[ spaces ] Juergen Teller Studio by 6A Architects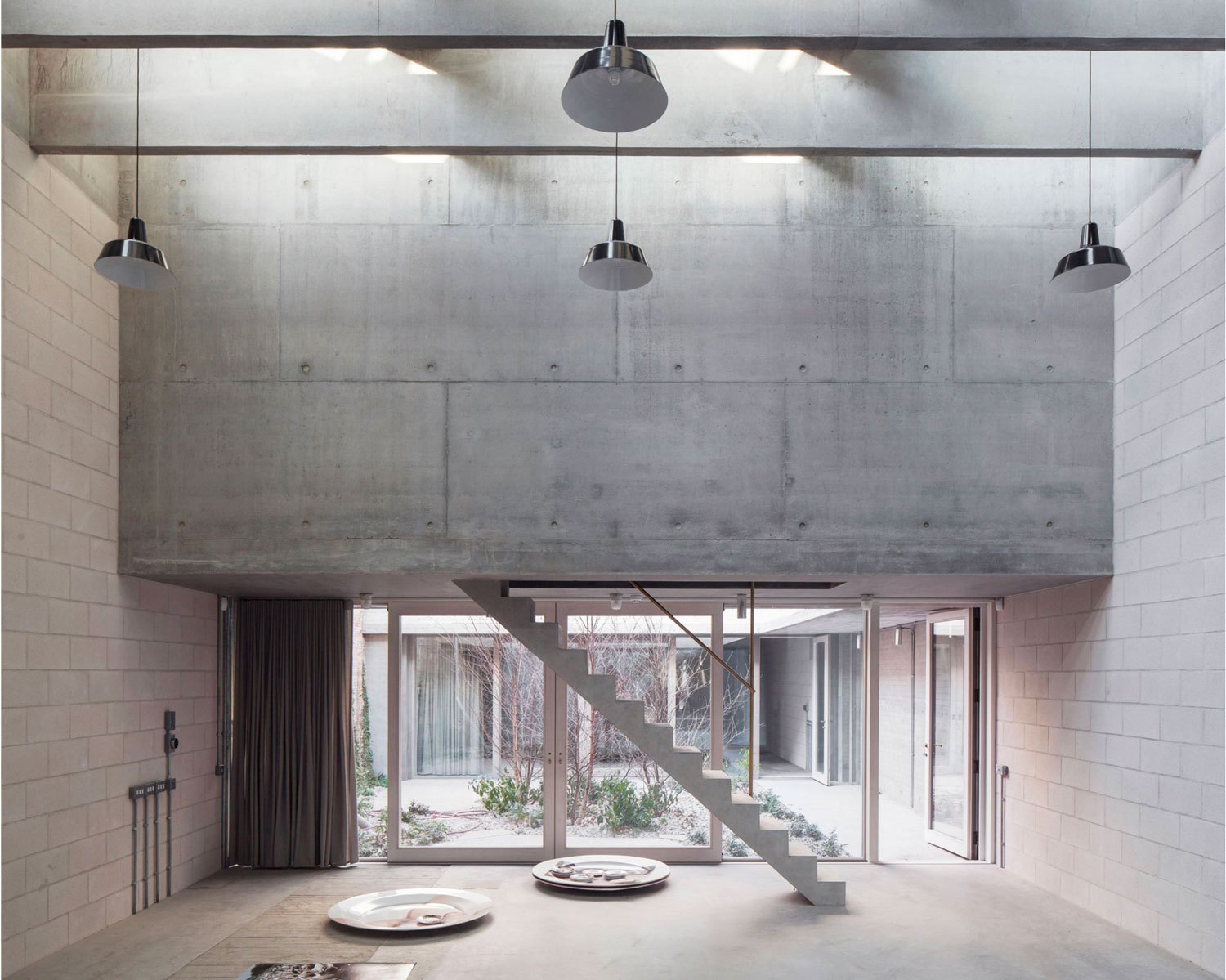 Juergen Teller's ability to take the essential and funnel it through a fashion lens is endlessly fascinating. His stark images are at once both raw and impulsive, resolved and beautiful and harness a kind of esoteric humour that can only be captured through his of-the-moment point-and-shoot technique. He illuminates his subjects with intention and sensitivity and completely without artifice, an approach that has translated inherently to the refurbishment of his London studio.
Soaring ceilings and a textural consistency of bare, grey concrete brickwork create a soothing openness to the space, designed by award-winning architectural firm 6a. It is industrial in feel, no doubt, though punctuation points of copper railings add an elegance only reserved for the most subtle and exquisite of tastes.
As is the heartbeat to his printed body of work, so too is the relationship of lighting with this serene structure. Sharp angles and gridded concrete ceiling panels throw beams of sunlight strategically around it's interior; a multitude of glass surfaces with an insatiable thirst for brightness draw it in and disperse it for ever more. The perfect creative space, the highlight has to be the exquisite trees in the central atrium, reaching the fragile, twining branches up and into the English sky that worships them.
Juergen Teller's newly refurbished London Studio.
Design and installation by 6a Architects. All photographs by Johan Dehlin.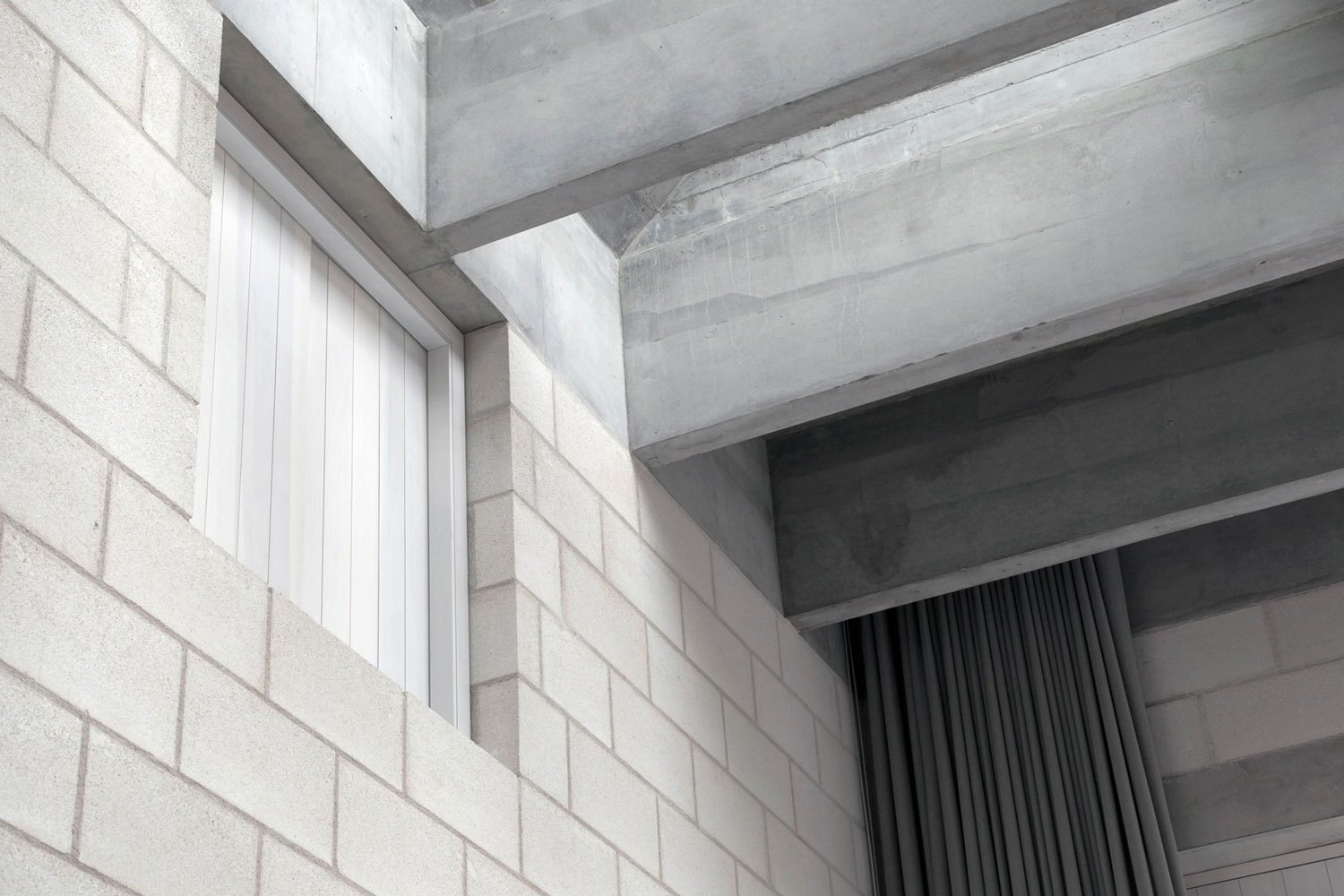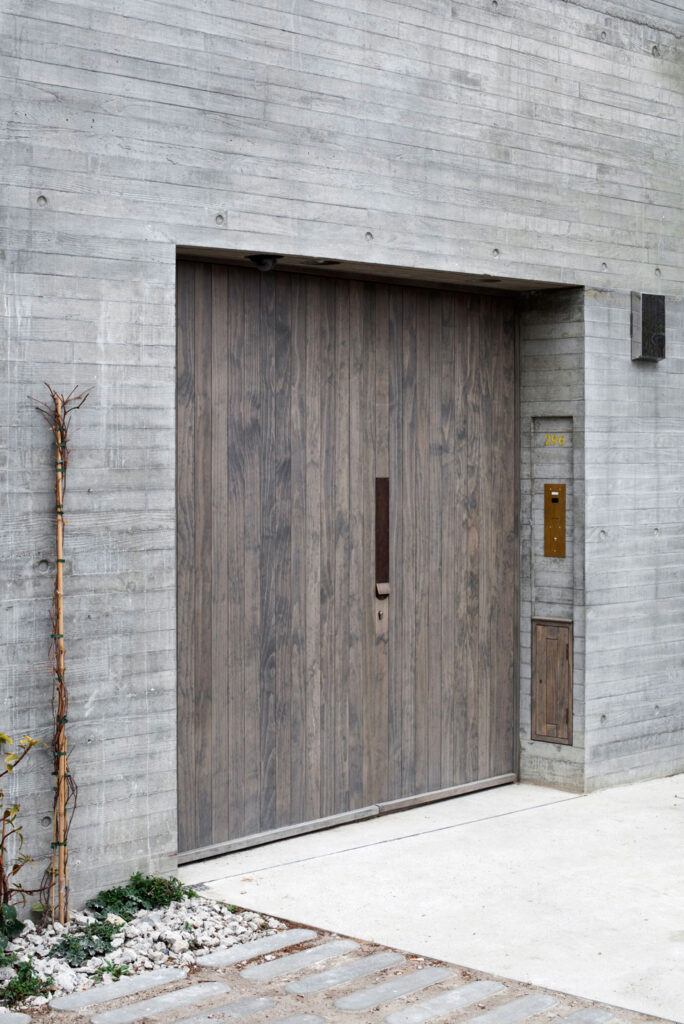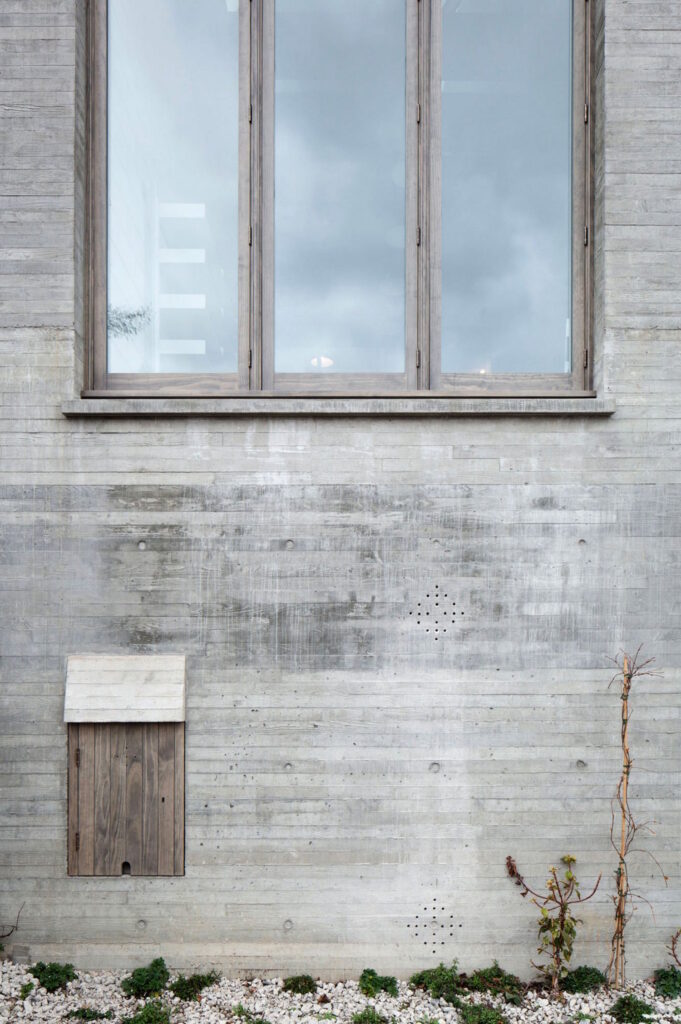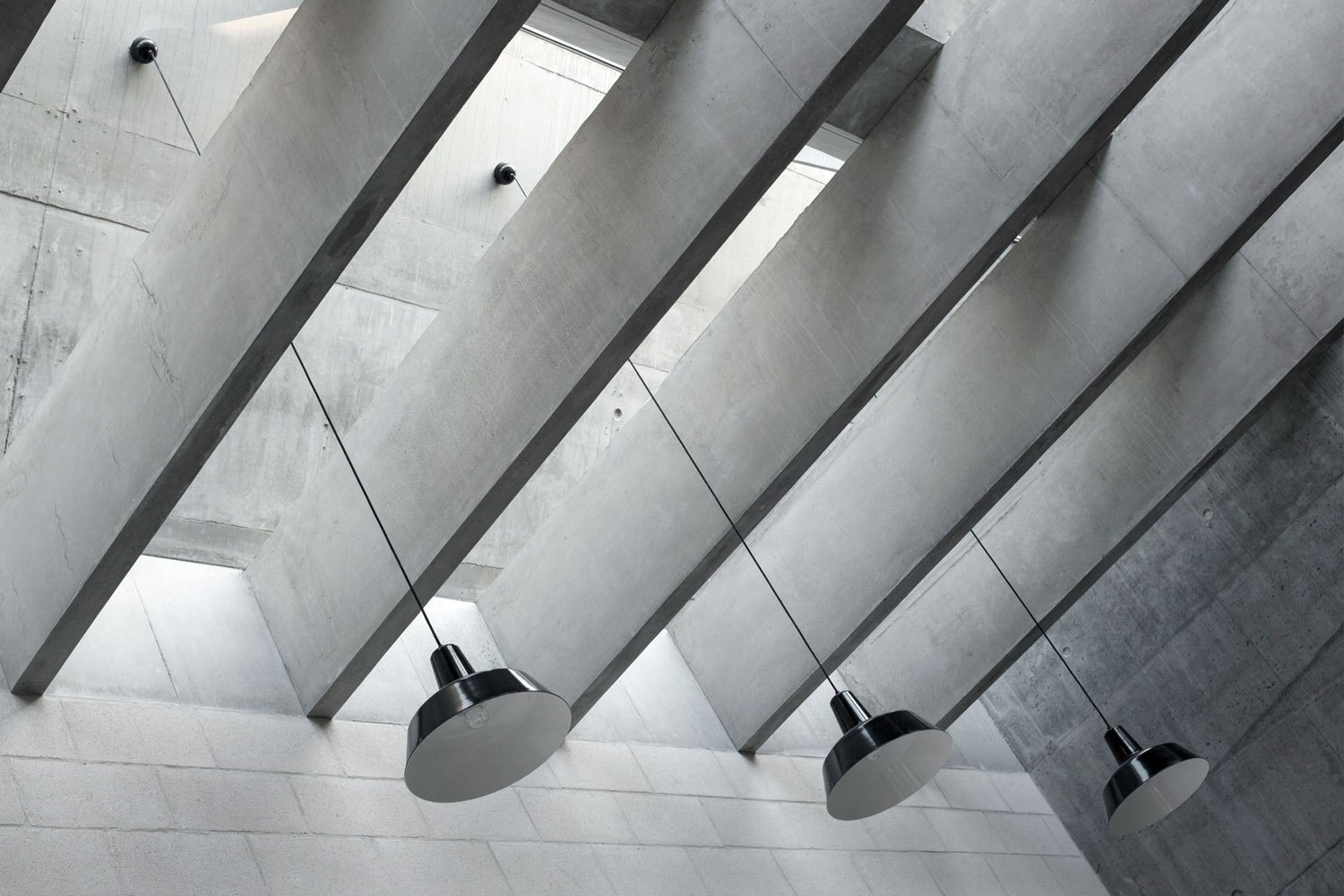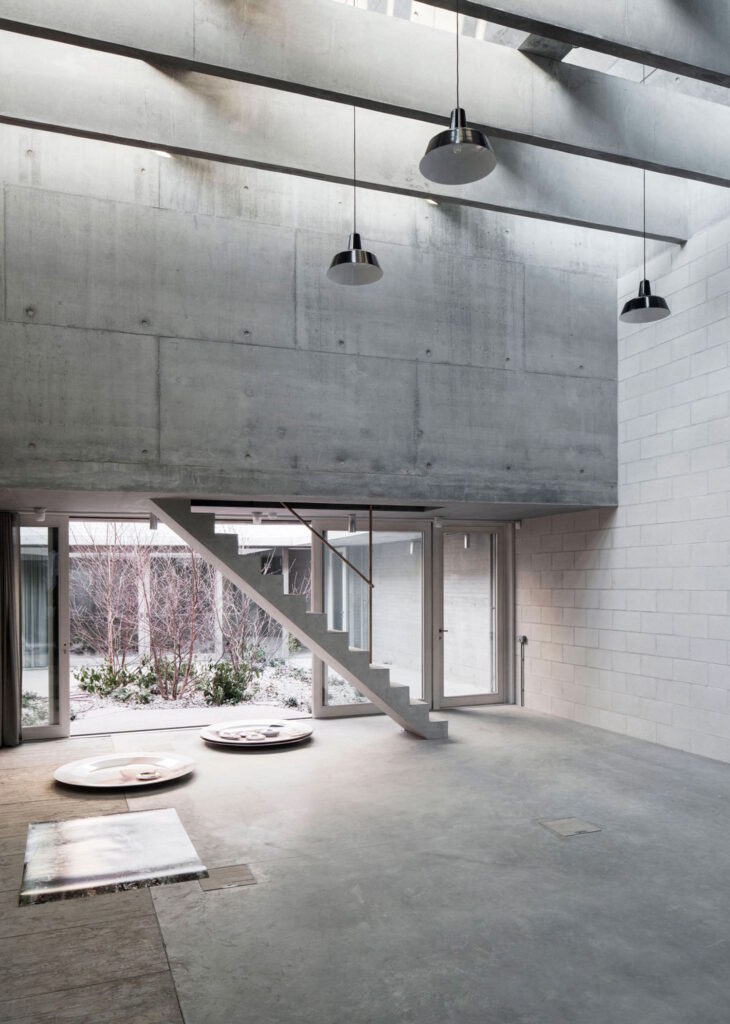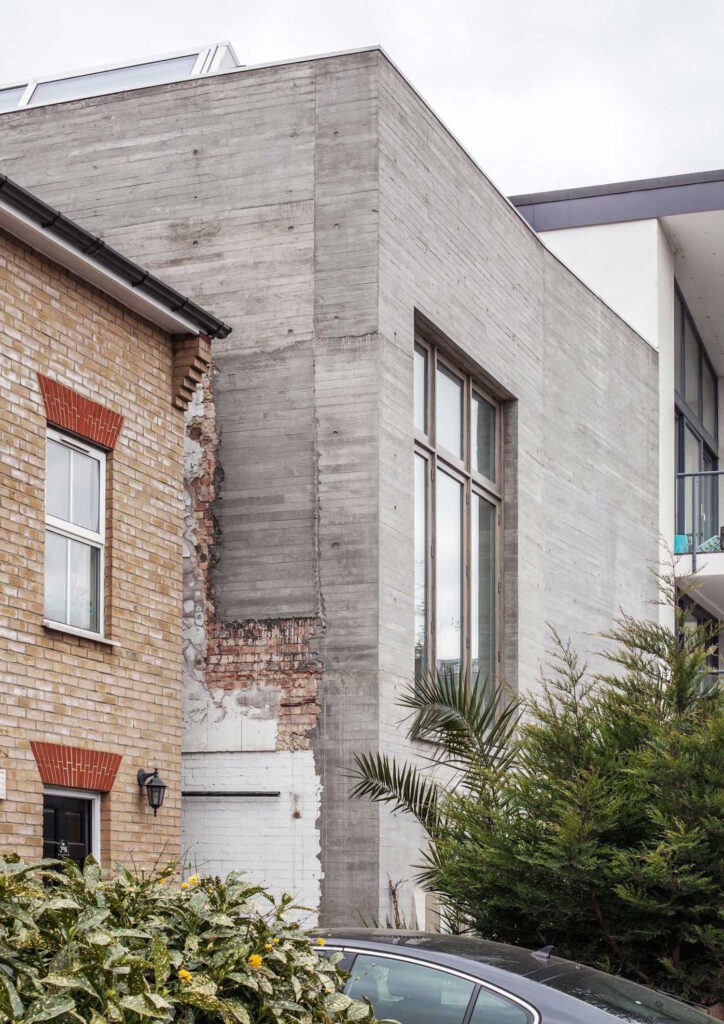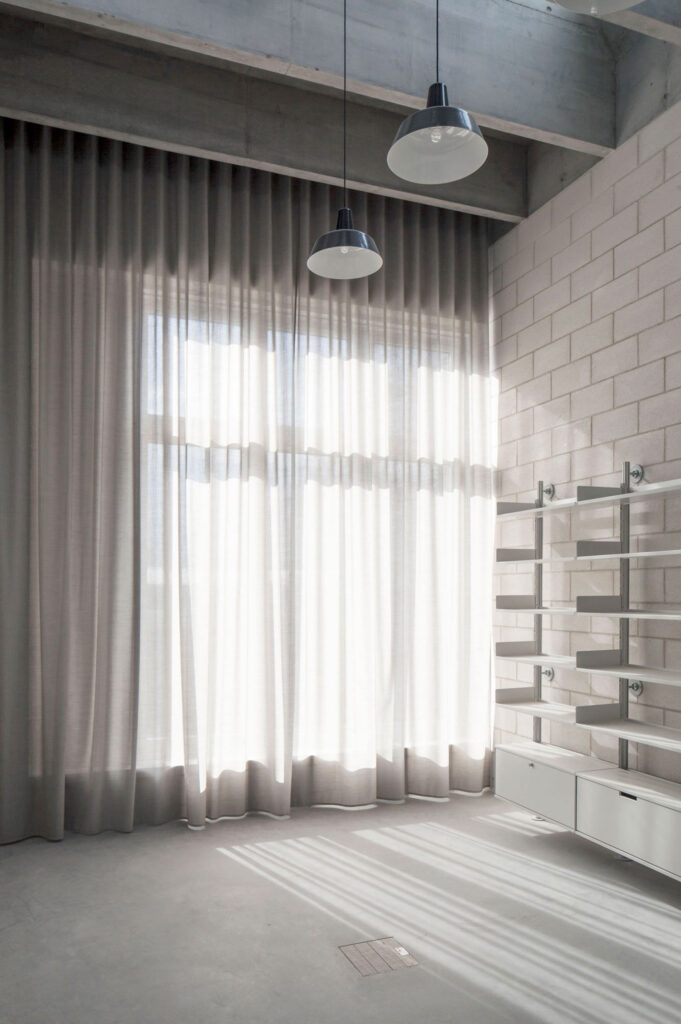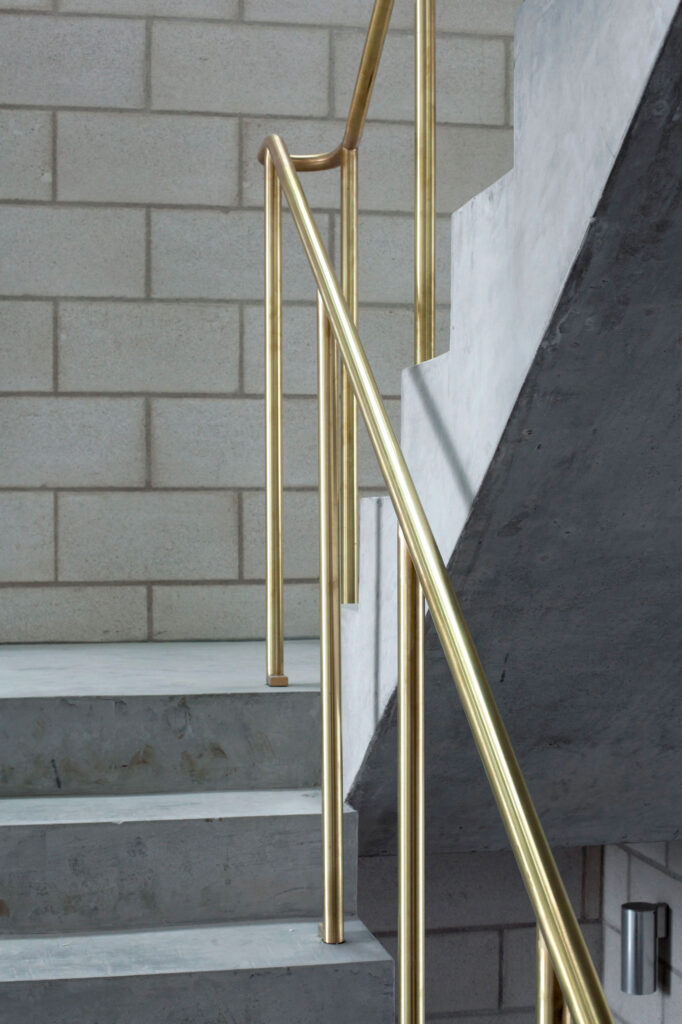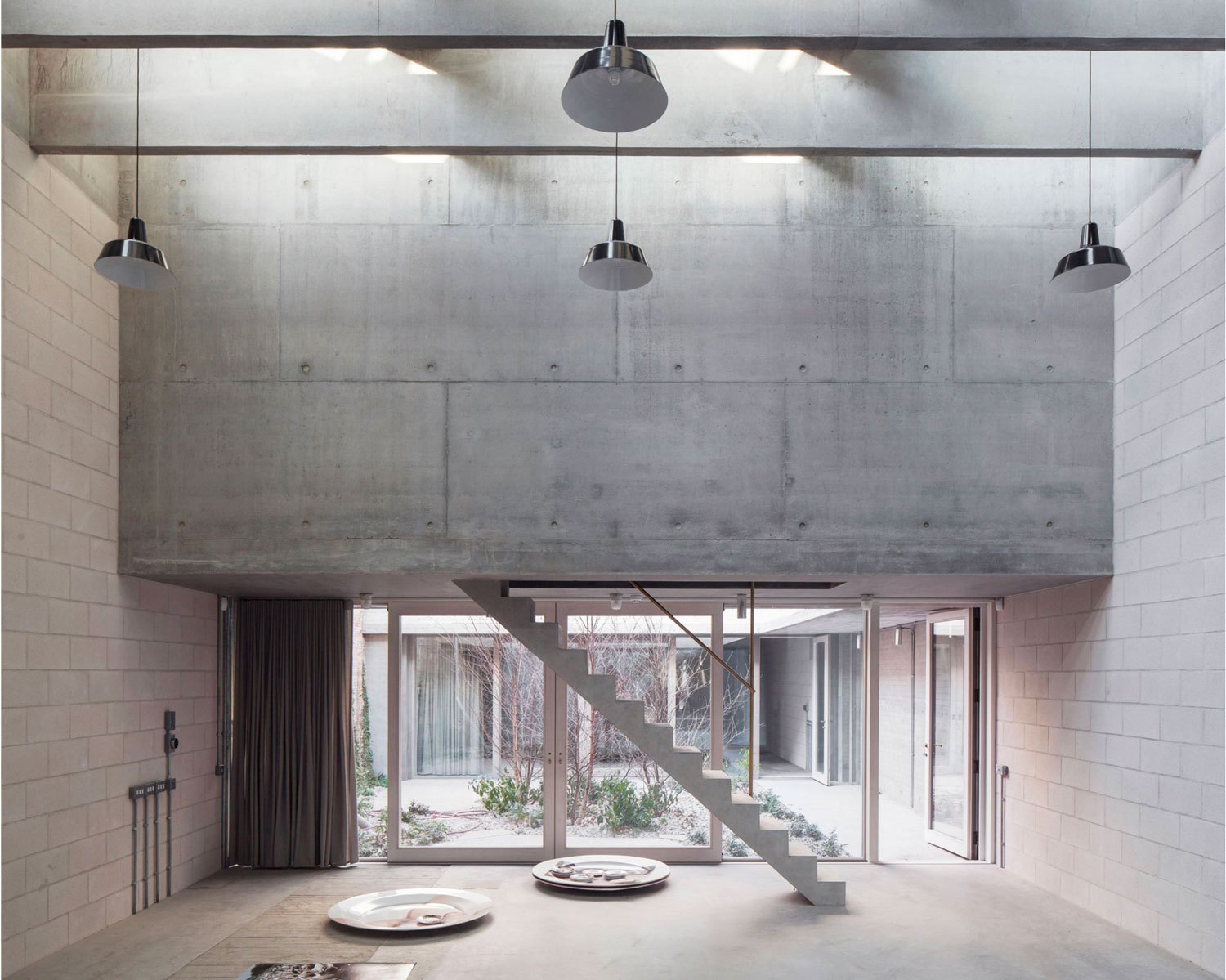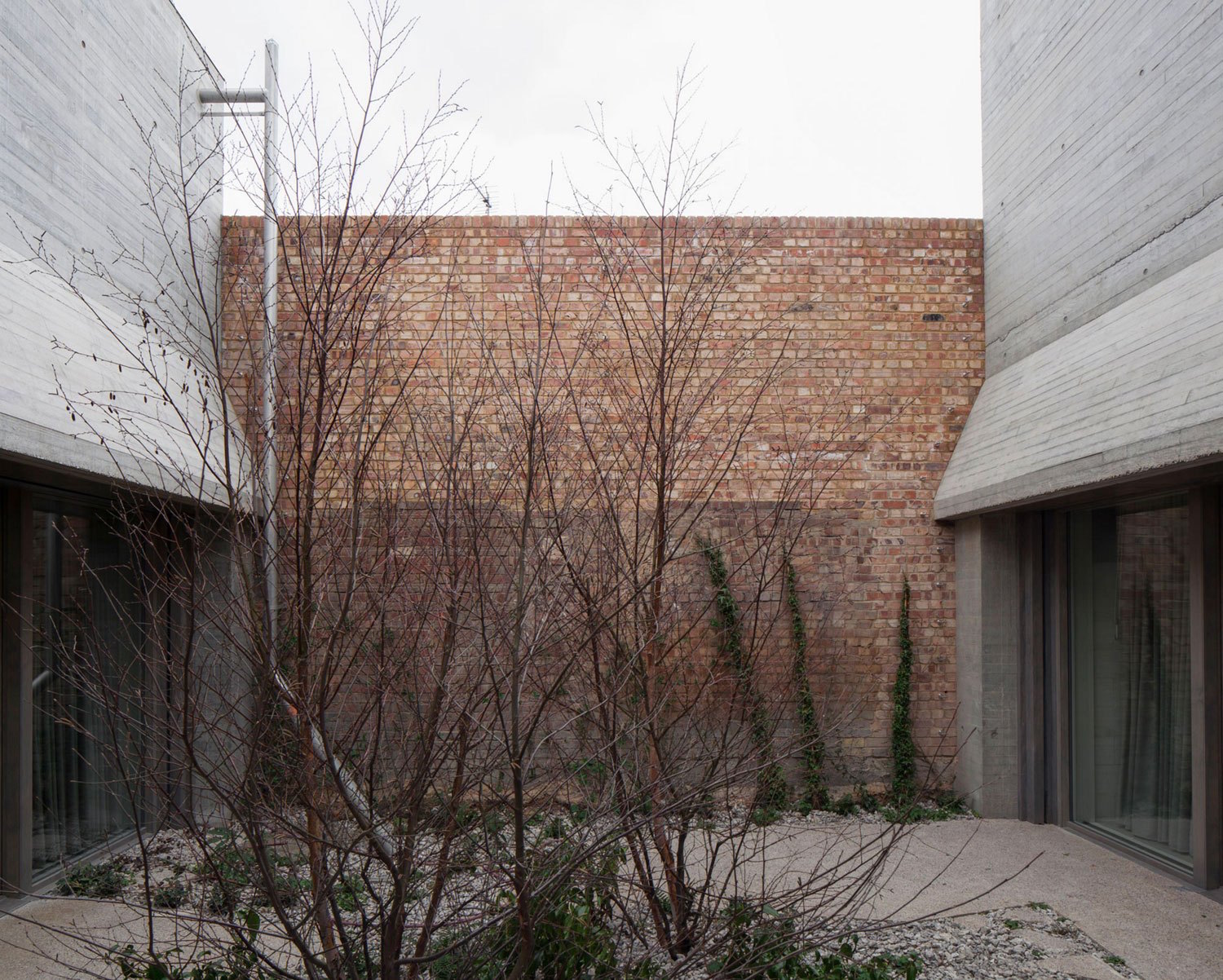 About Author