[ style ] Martiniano's elegant glove slipper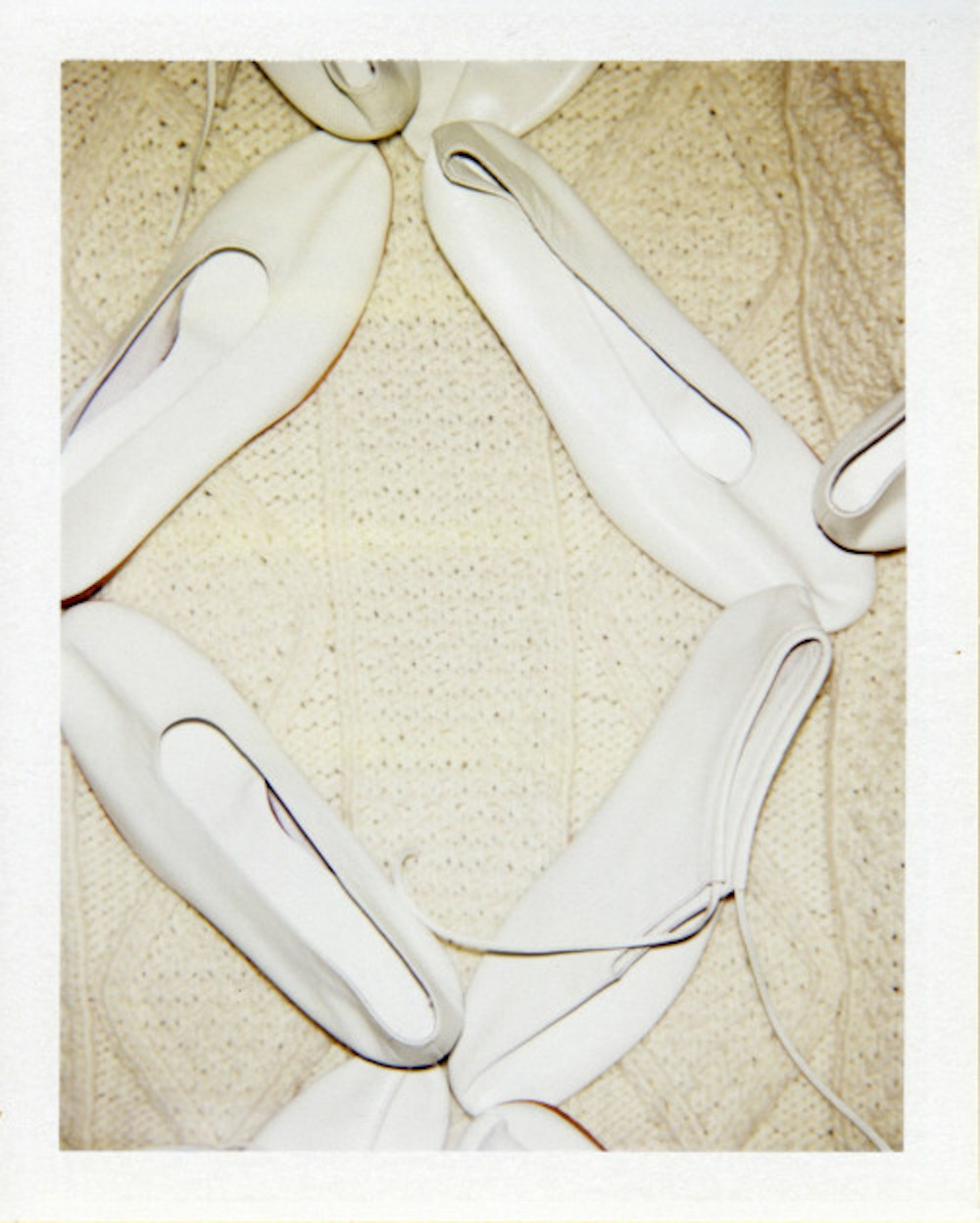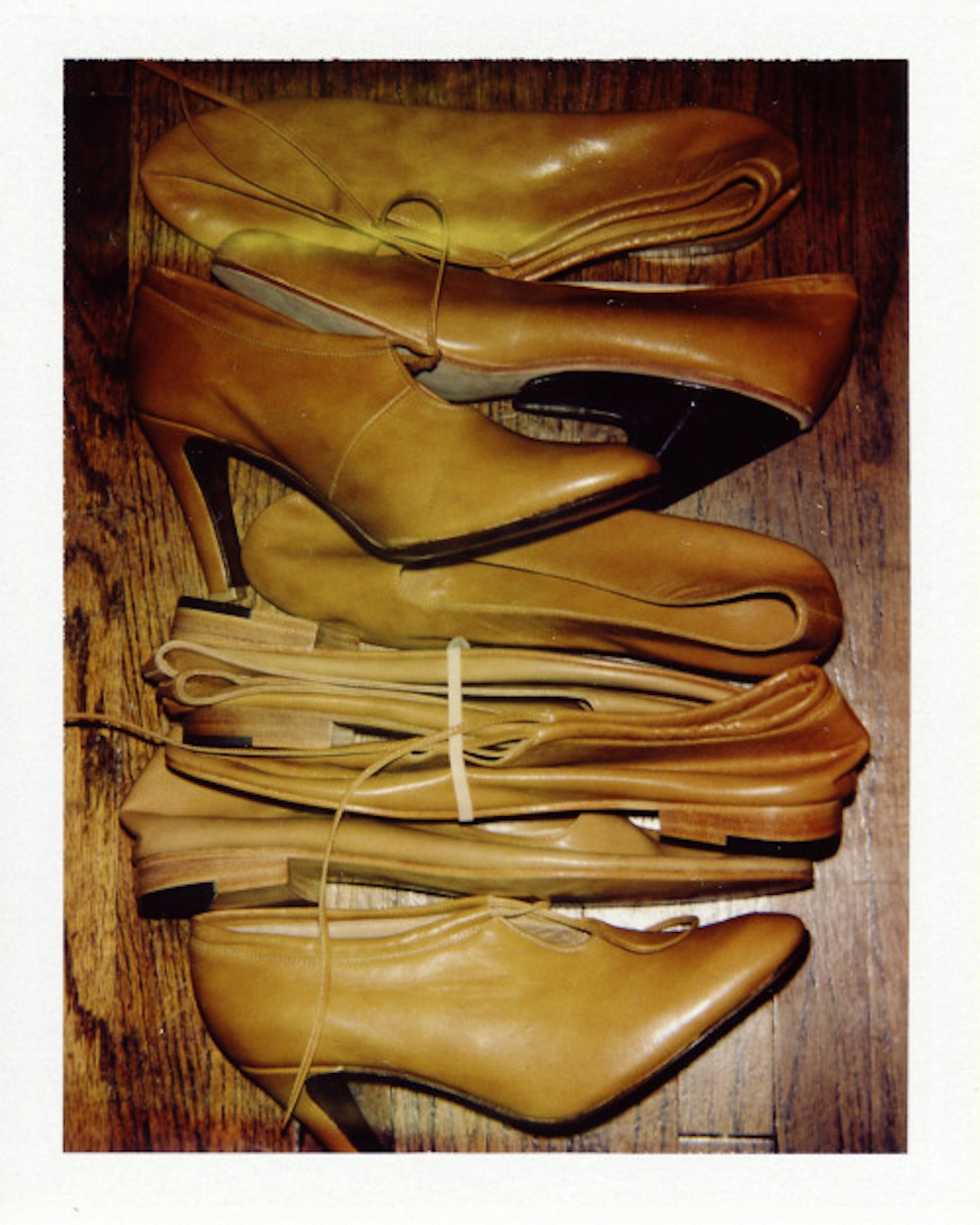 Rarely in the fashion stakes is style synonymous with comfort. Enter: Martiniano Lopez Crozet, a designer whose luxurious street-ready slippers are rapidly becoming a cult favourite for style icons and editorial front runners alike.
Hand made in Buenos Aires, these new generation ballet slippers are hand forged using time-honored techniques and quality materials. Each shoe is cut, skived, stitched and sewn by hand with pure leather and are fashioned with avant-garde stacked heels and leather soles. Fine kid leather is used in a wide range of colours for the upper and insoles, giving the Martiniano range the vibrant palette that has become it's signature.
Supple and elegant, Martiniano's Glove Slipper is our favourite shoe of the season.
Martiniano's signature Glove Slipper and High Glove Slipper.
Polaroids by Vanessa Beecroft, Photos by Federico Spadoni, Styling by Julia Dominiczak1. For more go to: Martiniano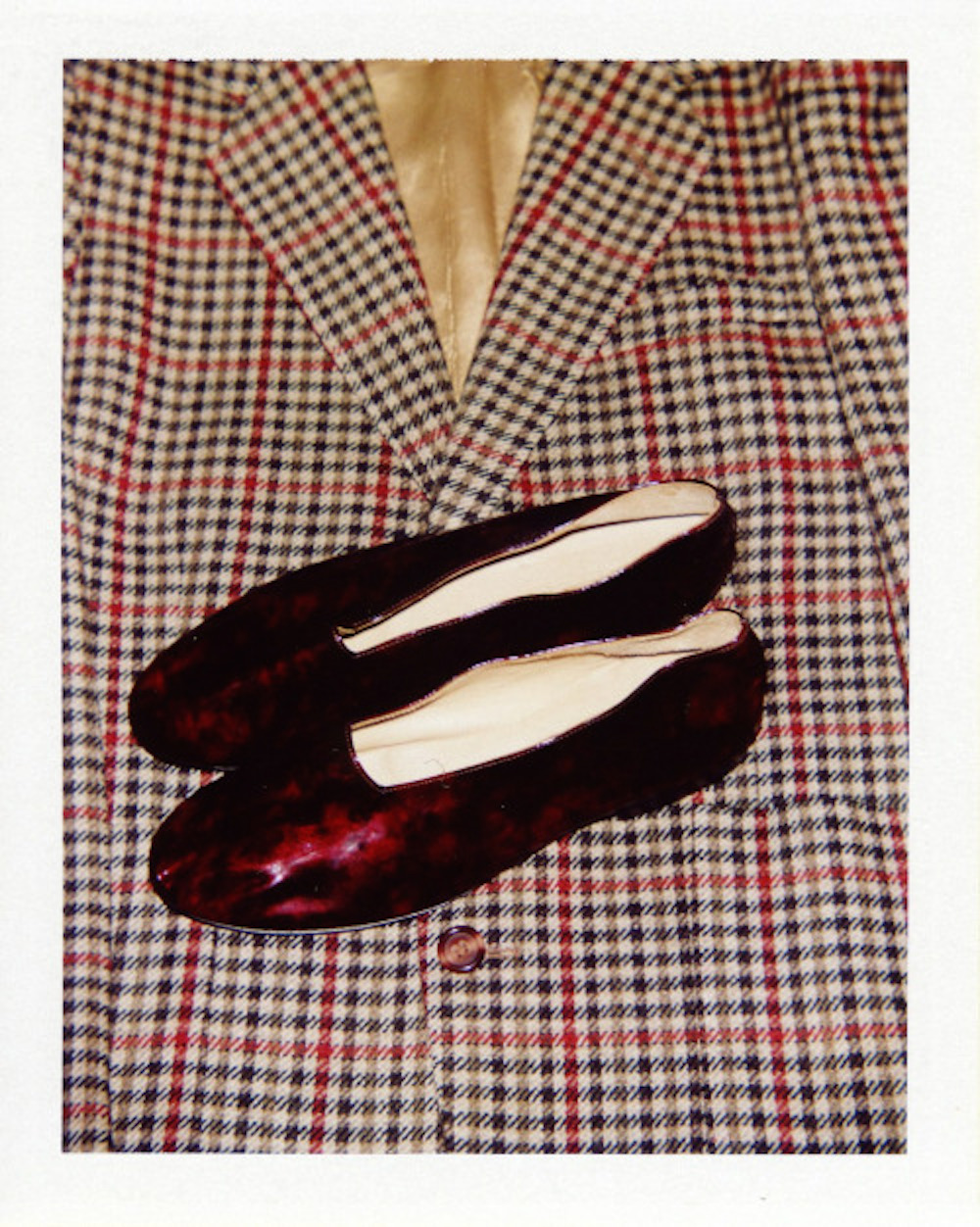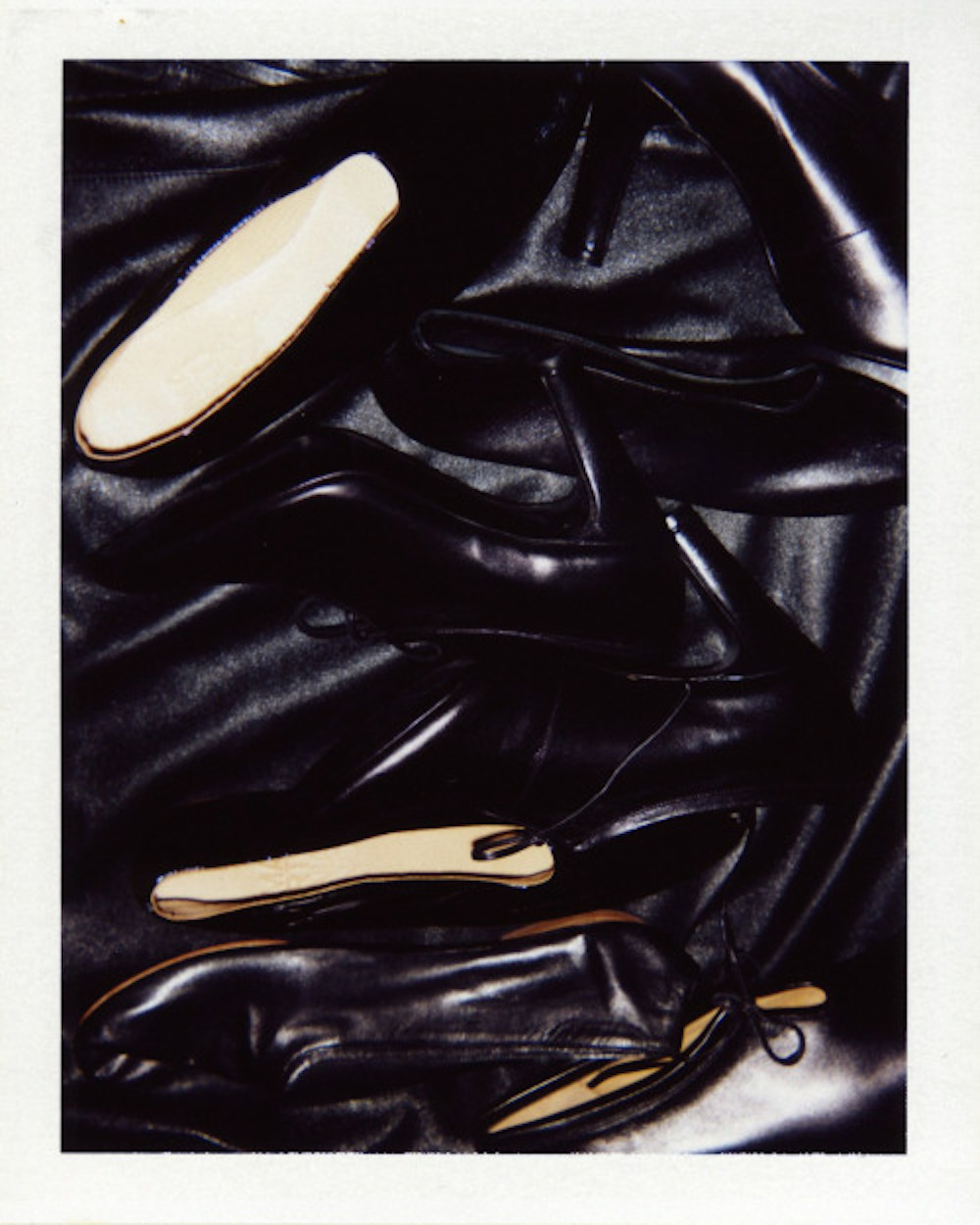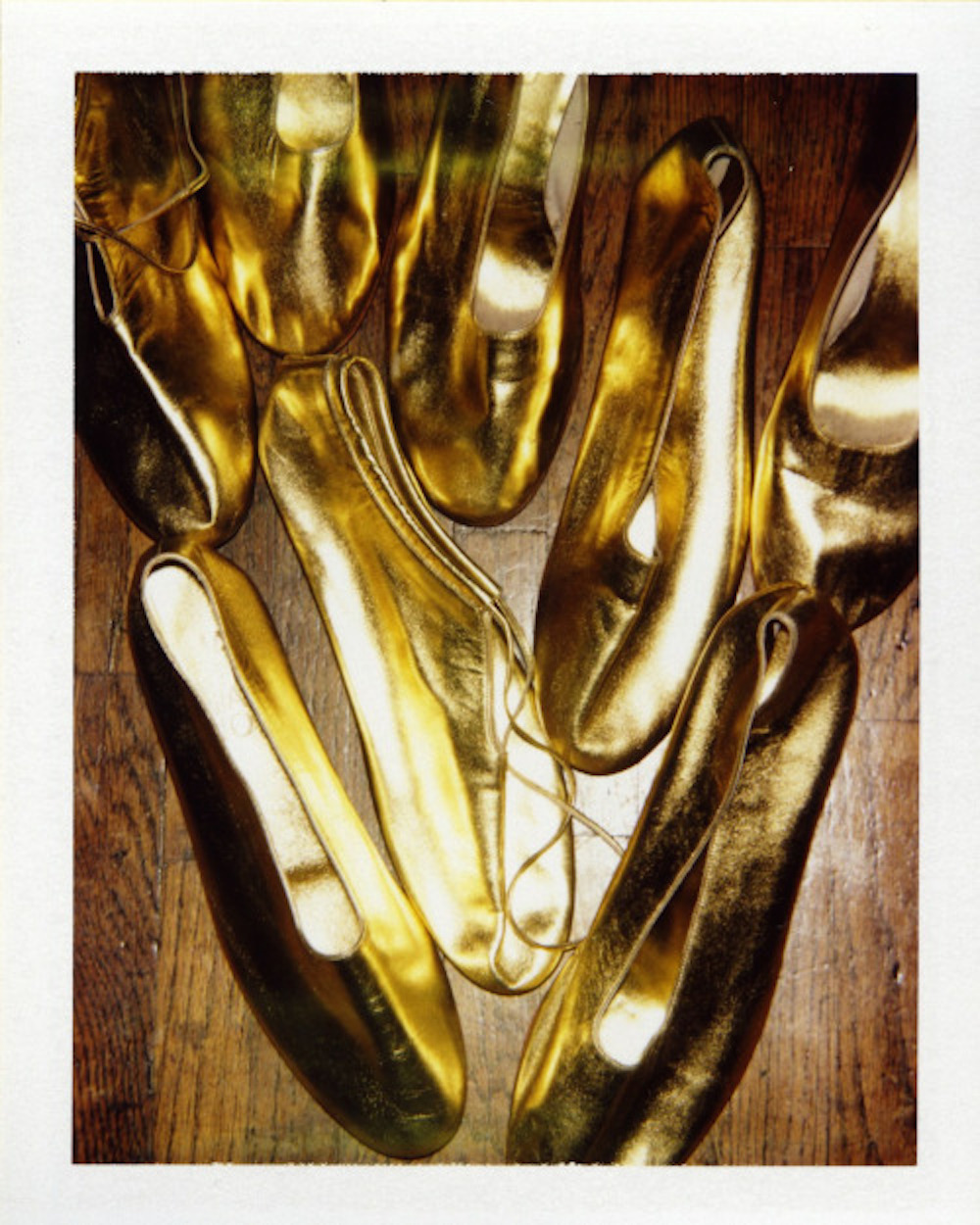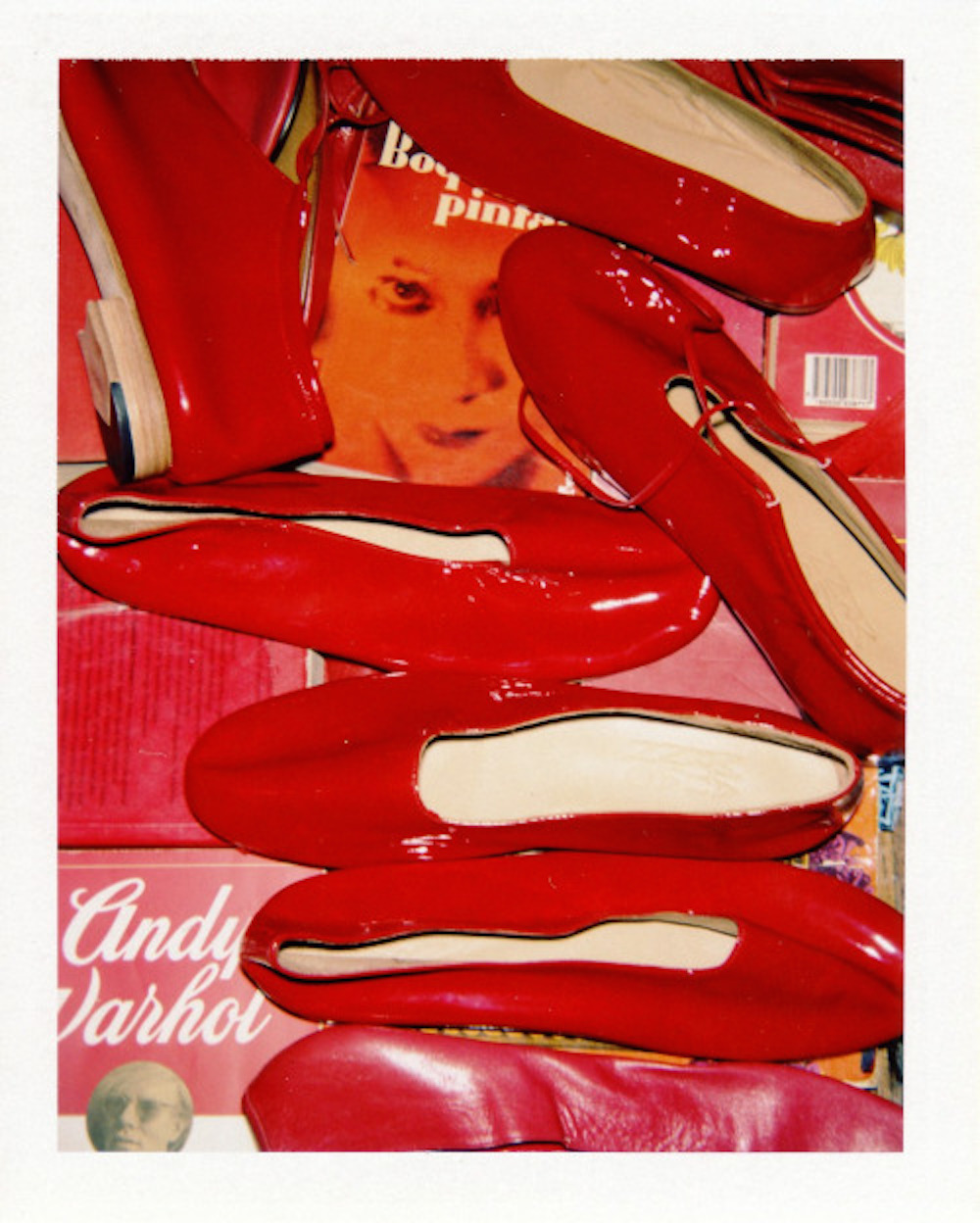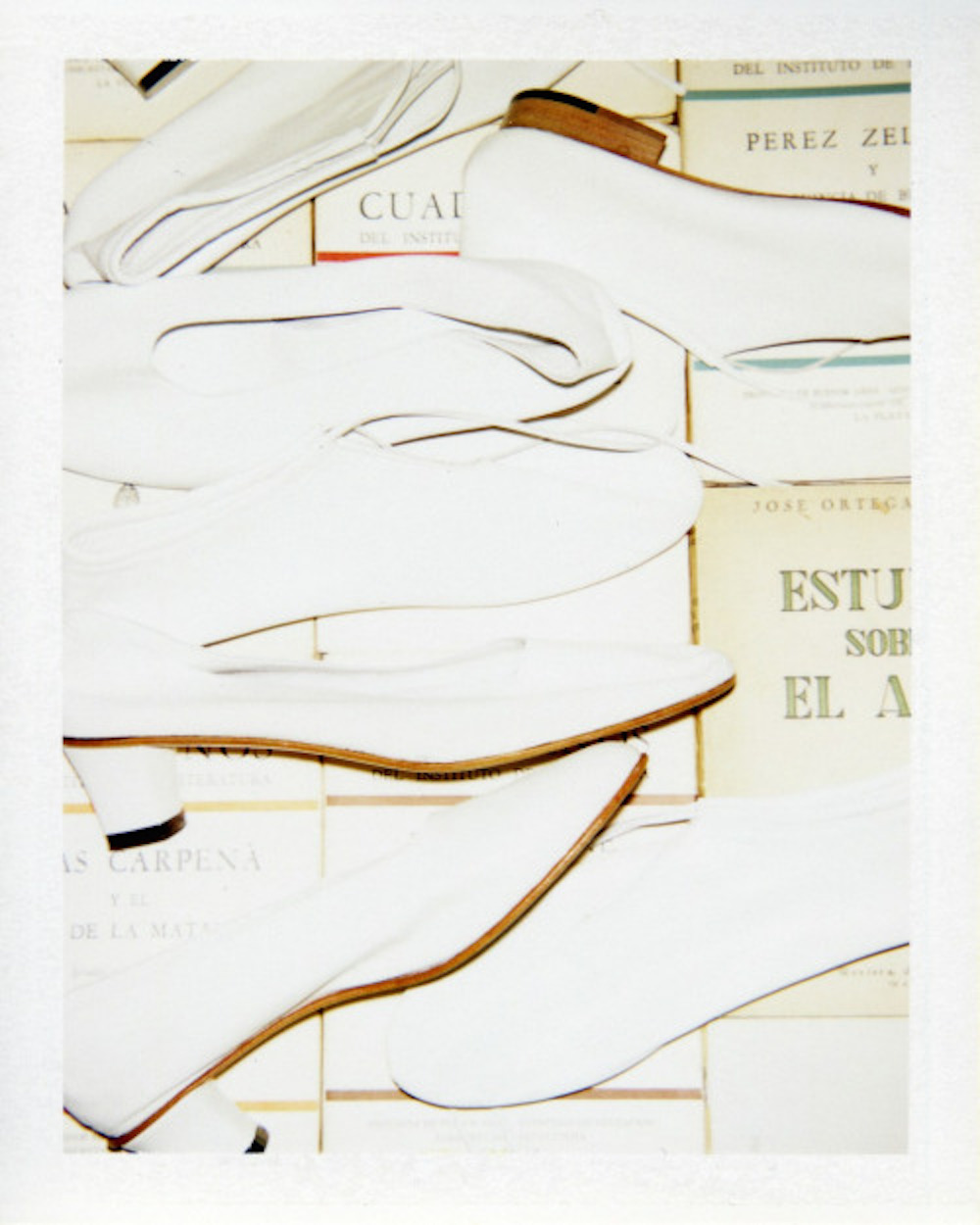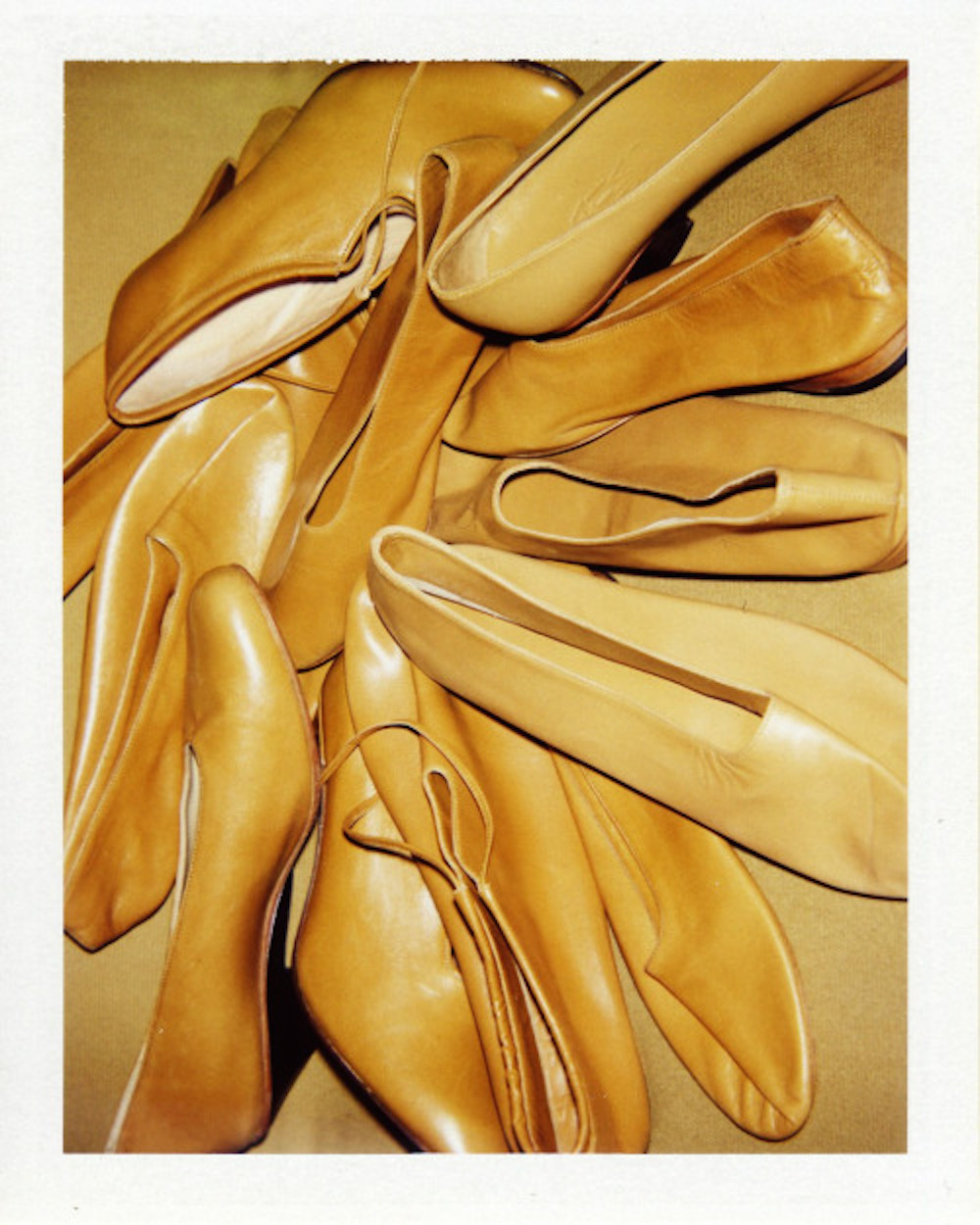 About Author