[ art & design ] Rosemarie Auberson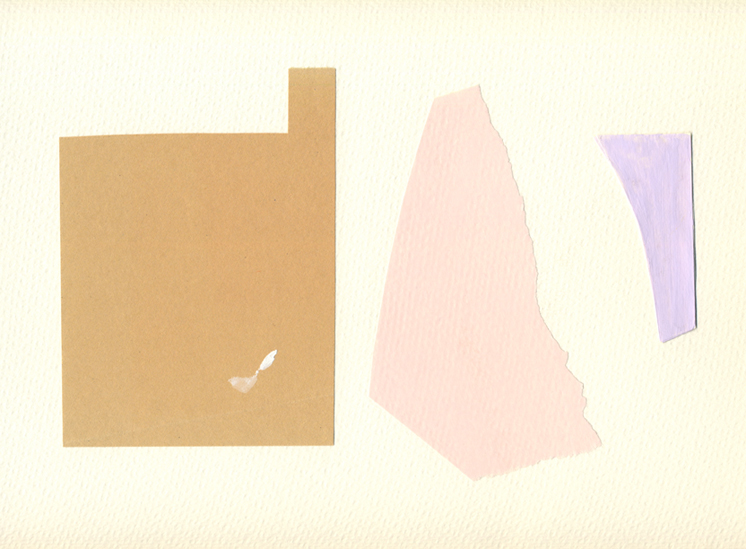 Any Francophile will already appreciate the effortless sophistication of the air of the Parisian, a sense of innate charm that is also imbued in the illustrative practice of Paris based artist Rosemarie Auberson. Auberson's personal work floats subtilely across all mediums; collages combined with painting, drawing & printmaking form the structure of her craft. Her vibrant, unassuming artworks are inspired by natural elements, abstracted figuratively by simple swishes, slices of patinas and travelling brush strokes that encapsulate the idea of the transience of a life force.
Notably, we're not the only people drawn to Auberson's nostalgic artworks. Known for collaborating with some of the worlds most iconic fashion houses (Hermès, Givenchy, & Cartier) Rosemarie's light and uncomplicated illustrative touch celebrates a kind of inquisitive beauty that transcends trends and languages.
Images from Rosemarie's website 
here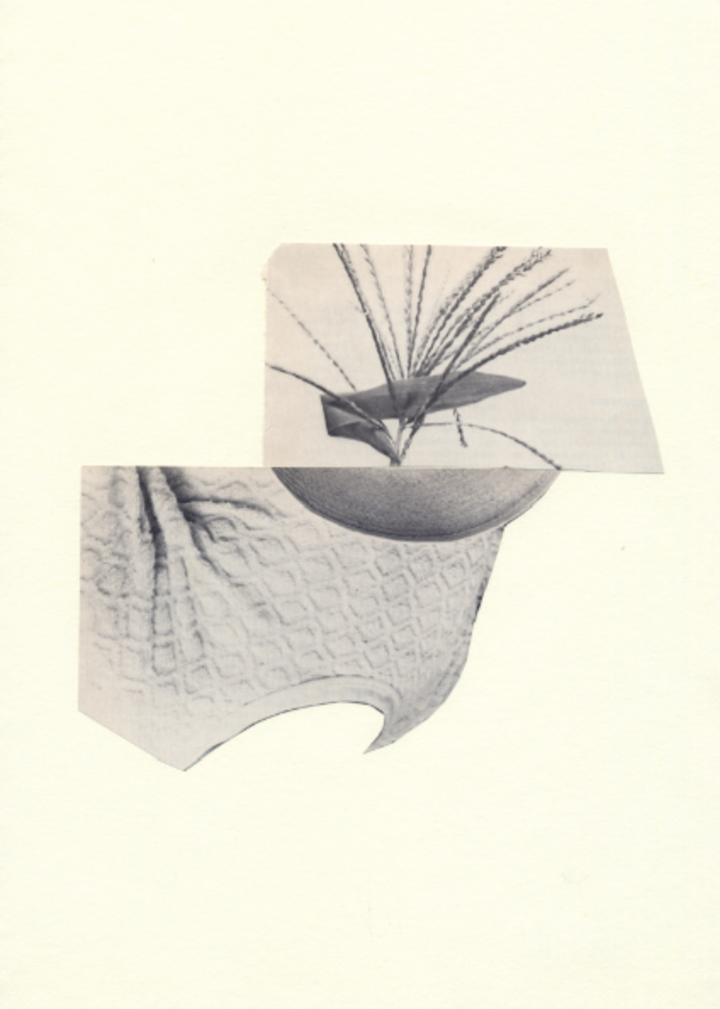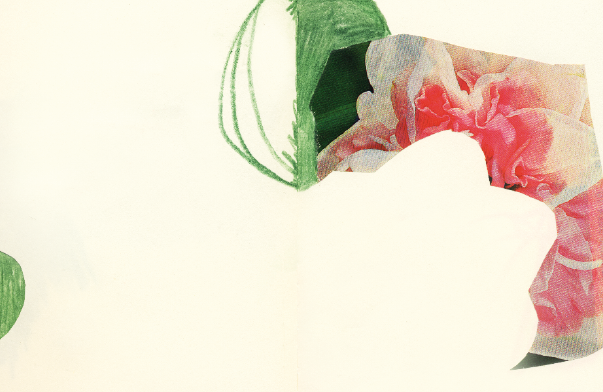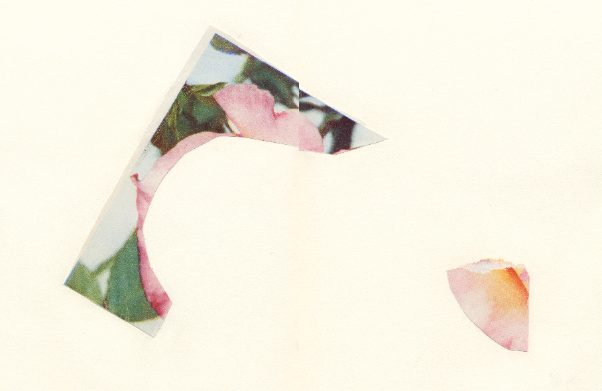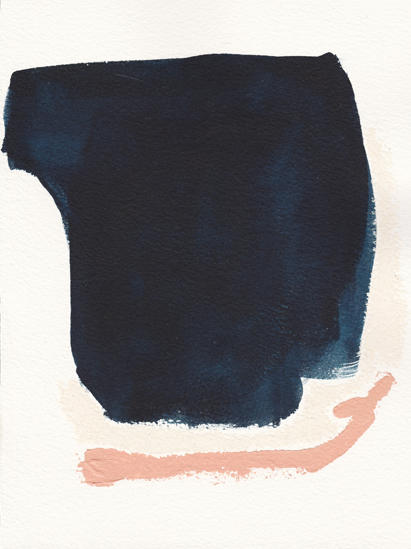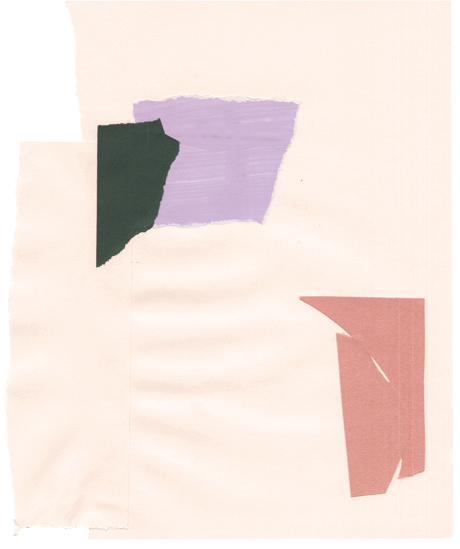 About Author
Comments are closed